Paradise Fashion was established in 2002 and founded by Yossi B. The designer has worked in the clothing industry since 1985 and has developed his brand all across the United States and also internationally. Featured in over 1,200 retail boutiques, the company continues to establish new fashion trends and quality standards.
Paradise Fashion is all about comfort. We craft our clothing from 100% cotton and minimize the use of polyester. 
We weave our garments with 10% lycra to give you a lightweight and flexible experience, unlike other brands that average 2%.
Trust Paradise Fashion to dress you comfortably without compromising on the quality of materials.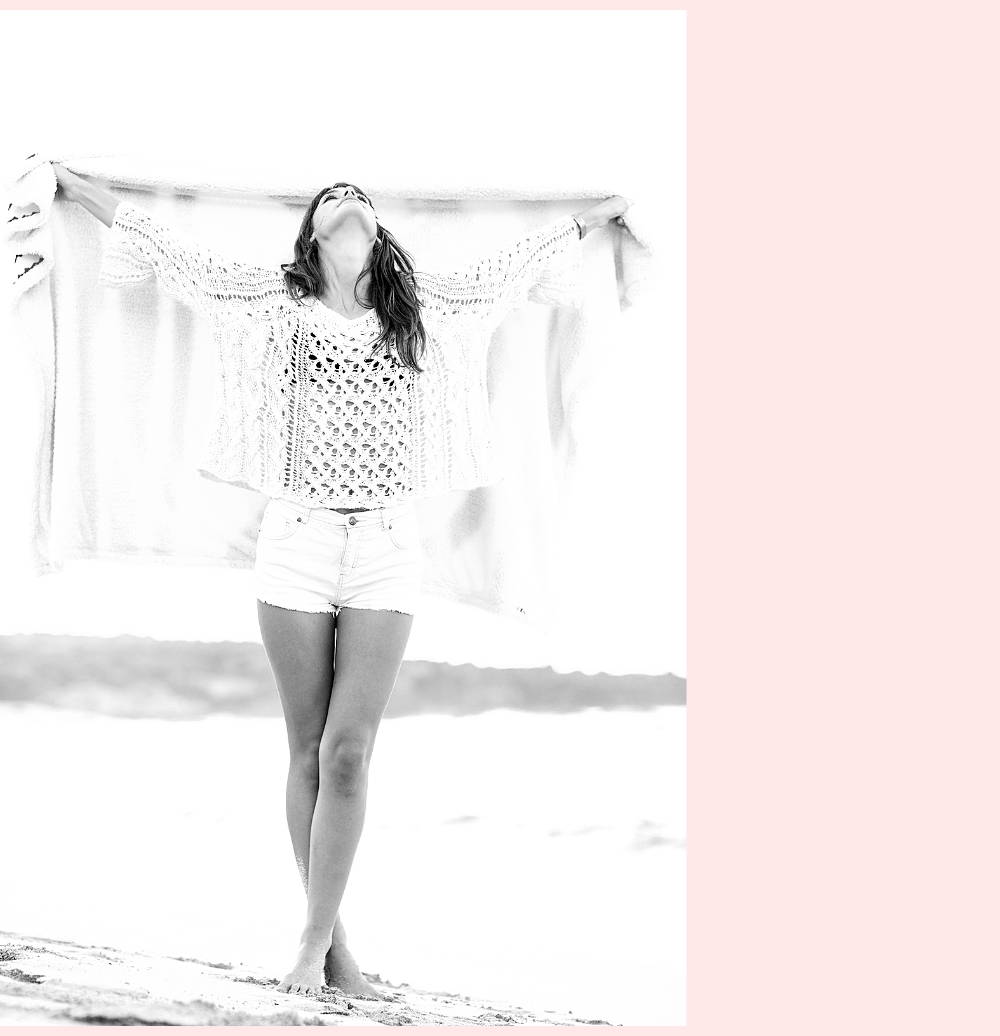 Paradise Fashion is all about creating gorgeous & casual beach wear that will be incredibly comfortable, feel luxurious, and be attainable. We want you to feel amazing while wearing our clothes, truly beautiful.
Yossef, B.
Founder of Paradise Fashion Apparel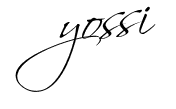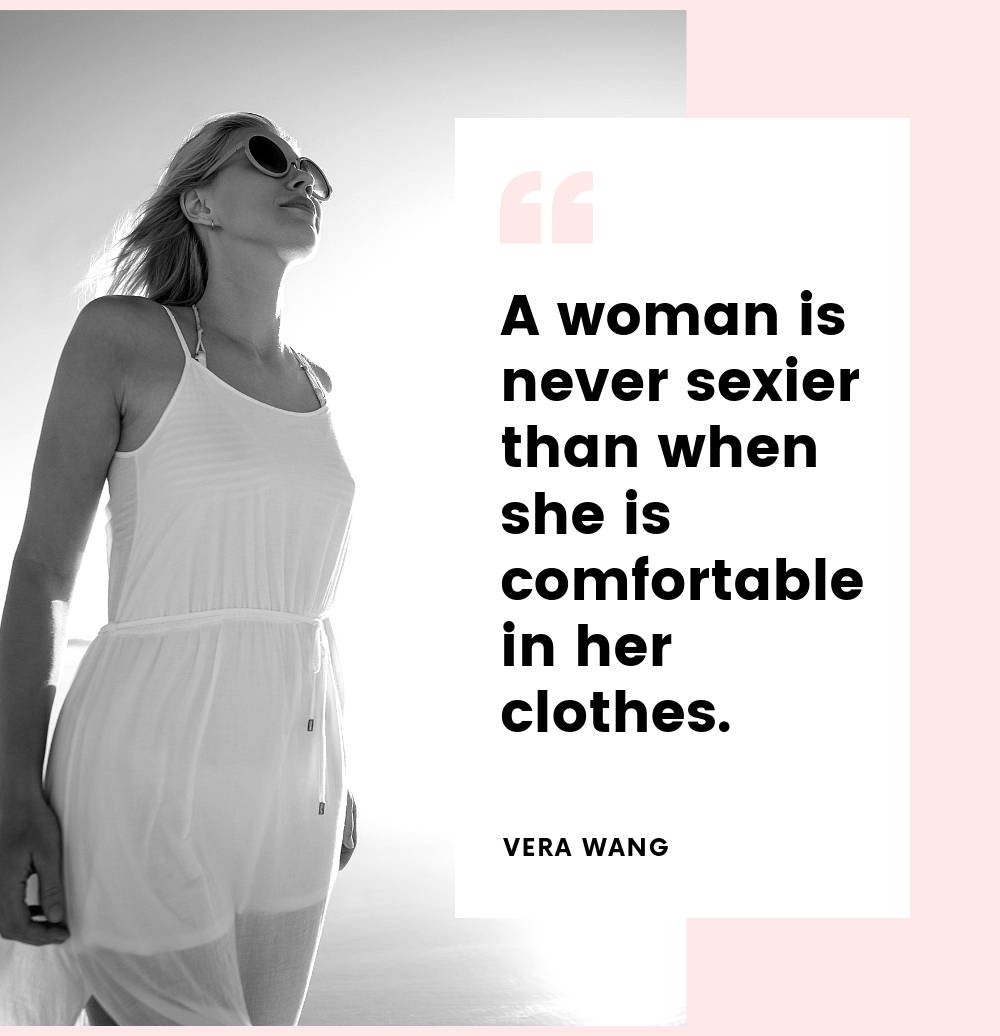 Bottom line, we care about your experience and when it comes to customer service you can always count on us.
Feel free to contact us with any question and we will assist you with pleasure.